Student Information System (SIS) or a Student Management System (SMS) is designed to manage student data, store, track, and monitor student's information. This data is shared with students, faculty, and parents that includes student's registration, admission, billing, financial aid provision to students makes the entire process of enrollment quick, systematic & error-free.
The data is saved at a centralized location & role-based login access is given to all the stakeholders for ensuring student data security. SIS helps the educational campuses in streamlining and managing all the tasks involved in student admission. It makes the time consuming and hectic process of student enrollment easy by reducing the paperwork considerably and digitizing each process for achieving productivity and transparency.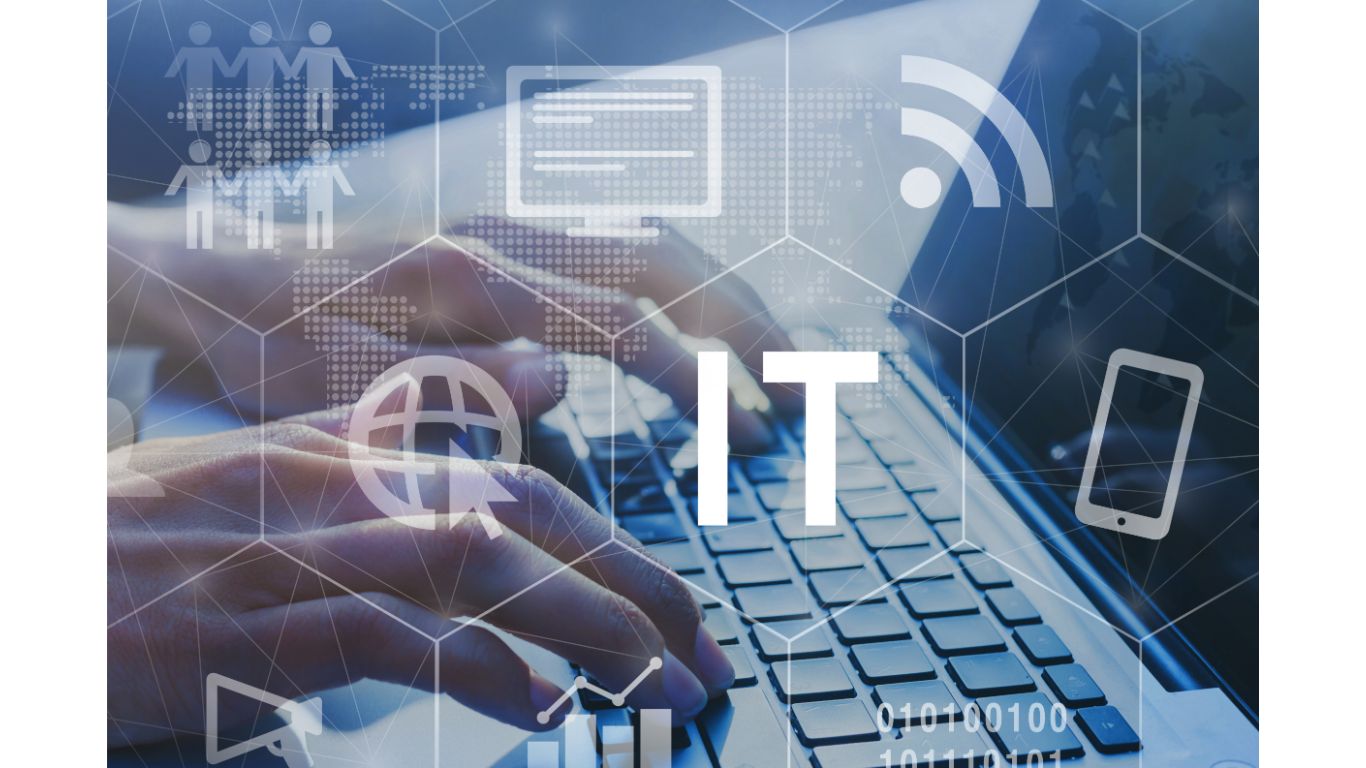 With latest advancements in technology, parents have also become digital, and this has further propelled the need to communicate via digital means. With a packed schedule, neither the teachers or administration nor the parents have any time for offline mails and notices. A mobile app is a one stop solution for all the communication solutions.
Quick and easy, it is one of the prominent tools in use today. Organized data can prove to be an asset, especially since the information needs to be processed in many ways according to different requirements and demands.
Analytics tools aid the management in quicker decision making by presenting the data in a much simpler, easier, and coherent form. All the valuable information can be obtained through a single glance at the dashboard. Furthermore, various kinds of filters are available to sort the data according to the users' specific requirements.